Workplace Unexpected Behaviors

The Problems
Strange Behaviors
Over the last year, Curt has become less engaged with those at work. He no longer goes out to lunch with anyone, but sits at his desk and eats his pre-packed lunch. He no longer will go out with anyone from work for a drink. He no longer attends any outside company functions. At work, he is very opinionated and believes he knows the best way of tackling a problem. Recently he has been staying at his desk until everyone leaves, and is reportedly almost always the first one in the department where he works.
Depression/Suicidal Behavior
Mille recently lost her husband to cancer. She is considered a good employee, but over the last six months, with all the issues her husband was going through, her work quality and productivity have been slipping, which she has been talked to about a couple of times. After her supervisor talked to her today and said she was going to have to write her up this time, Mille said, "Well, that pretty well tops it. There really is no reason to go on.", and she got up and left the supervisors office.
Stressful Work Environments
Workers are being asked to work more hours than ever before, and are often chastised by their supervisors if they say they cannot stay to work the extra hours.
As workers leave the organization, others are expected to pick-up the slack without any additional compensation.
The full-time employees seem to make the work environment uncomfortable for the temps, telling them they are not really part of the team, or that they will never get hired full time.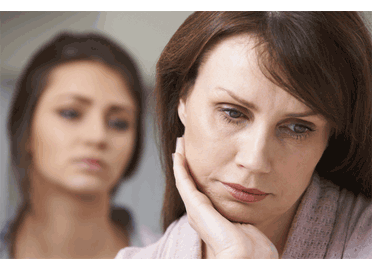 Successful Resolutions
TWG recognizes the immediacy of these problems and offer successful assessments and resolves of any potential risk within a 24-hour period. The behaviors exhibited are often a reflection of the individual's perception, and not actually a reality. Thus, an understanding and supportive phone call set-up with one of our experts generates an immediate rapport to better recognize and appreciate the individual's issues so that a quick resolution is presented to prevent further crises